Mother Nature is calling the ones to her who are willing to listen. If you have found me and this website, the chances are very high that you have already heard it, this inner voice which urges you to connect with something ancient, wild and raw inside your soul. In this day and age, we have learned to detach from our natural selves. I believe that in order to embrace peace, we have to make amends with this neglected part of ourselves: The FaerySoul.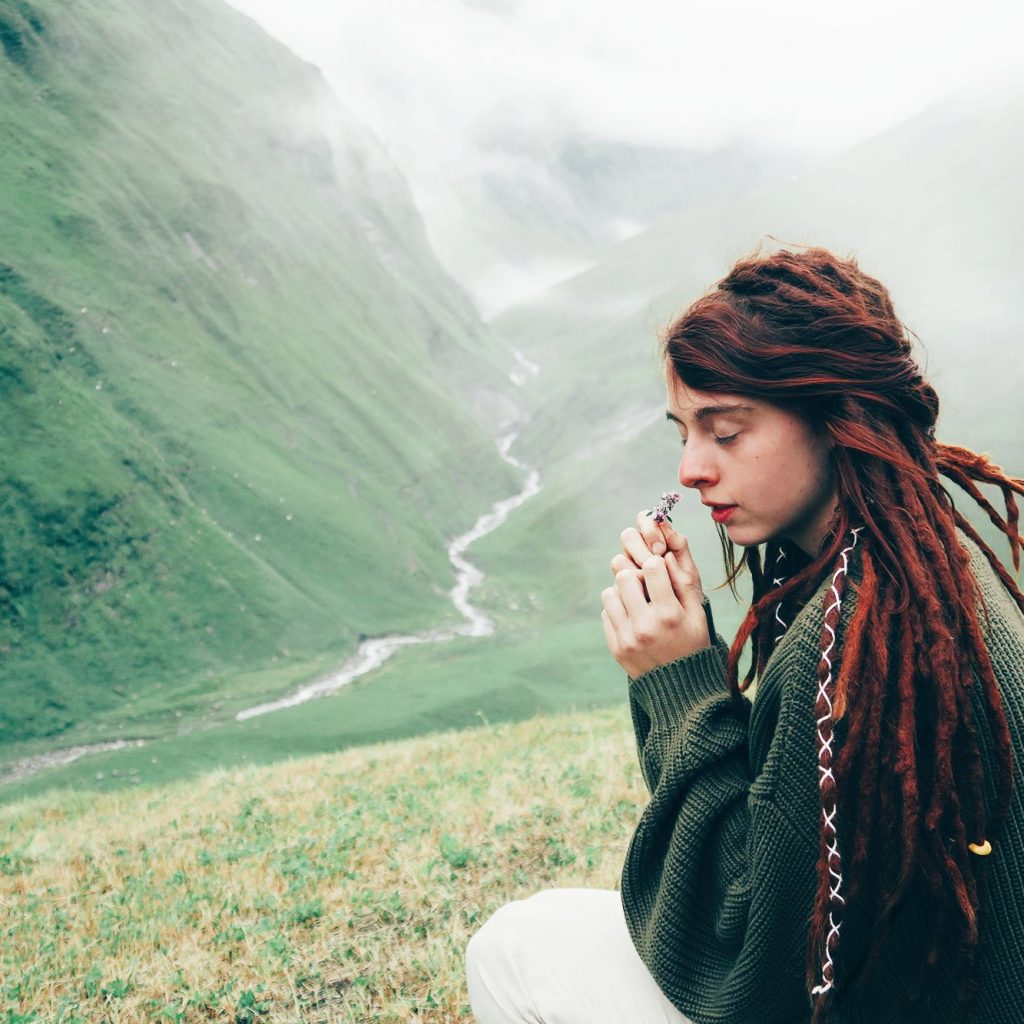 What I do

I accompany you on your journey to unravel the secret voice inside and decipher what it wants from you. You will learn how to embrace your highly sensitive, nature-bond self and how to thrive even if you are currently in a harsh and seemingly unfit environment. I will share with you from my very own experience how to connect with Mother Earth and her beings to finally embody who you came here to be.
What is "faery" to me?
Faery is much more than a mythological creature with wings. Faery is an energy – one that comes from Mother Nature herself and resides in our human soul even after all this time. Faery is Planet Earths equivalent to the realms of light where our souls stem from.
In these days, Mother Earth calls humanity back into her arms. She longs for you to get in touch with that wild, raw part inside, because through connecting with your true self, you will automatically re-establish your connection with her.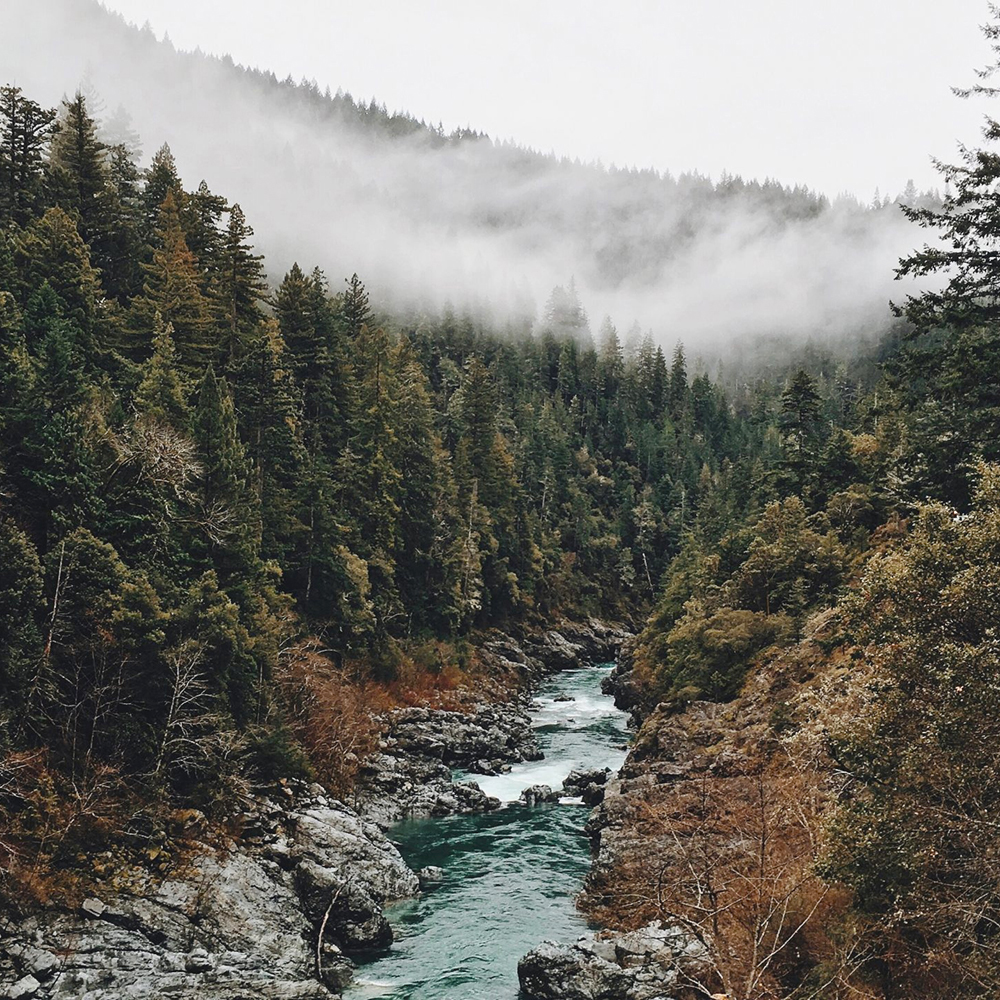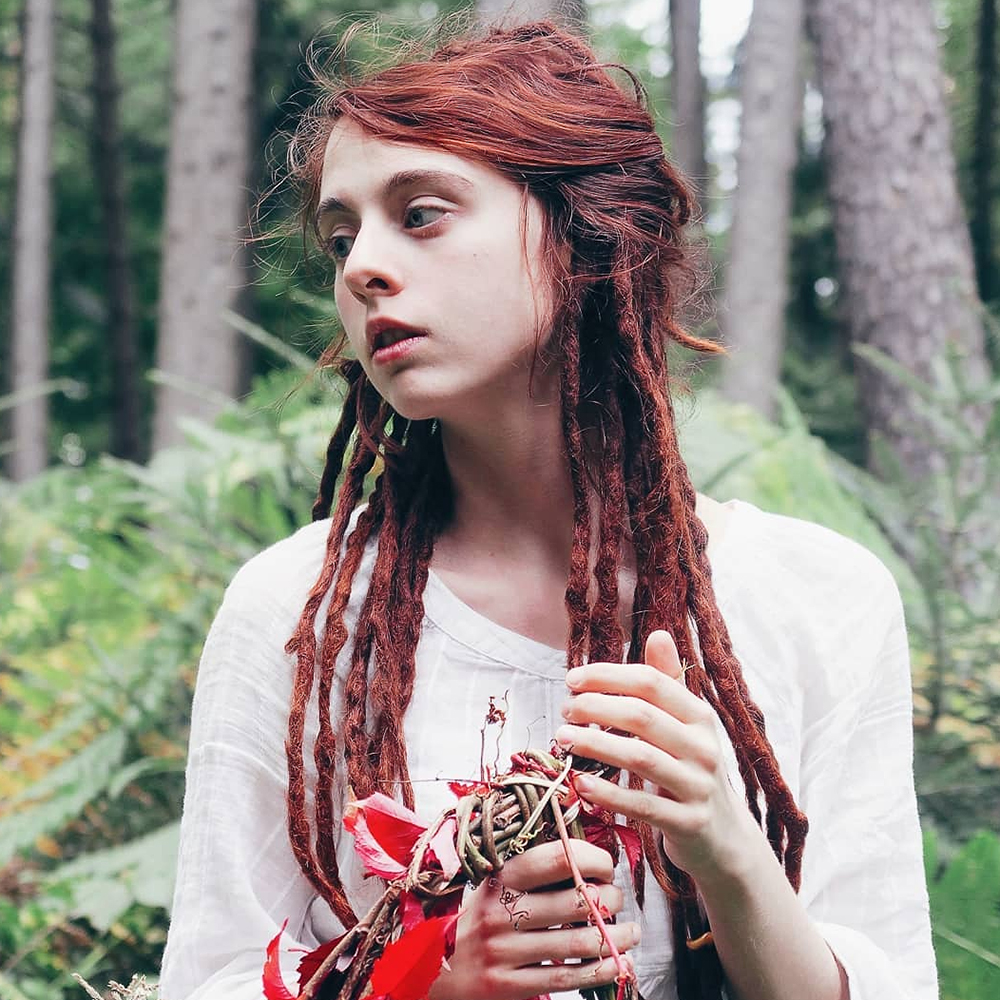 Here we meet up in a personal one-hour session. I will create a safe space where you can open up about everything that is on your heart. In our conversations
I will tune into your being. With the help of my intuition, we will find out what it is that you need to activate the faery energy within and embody your souls light.

If you are more of an introverted person and feel more comfortable writing, you can also write me an e-mail (with max. 3 pages per letter). You will be safe to open up about anything that is on your heart, and I will share with you all of my insights and life experience.

I am going to read very carefully and give you my in-depth thoughts on the matter. My intuition will find the right inspiration for you to connect with your inner faery.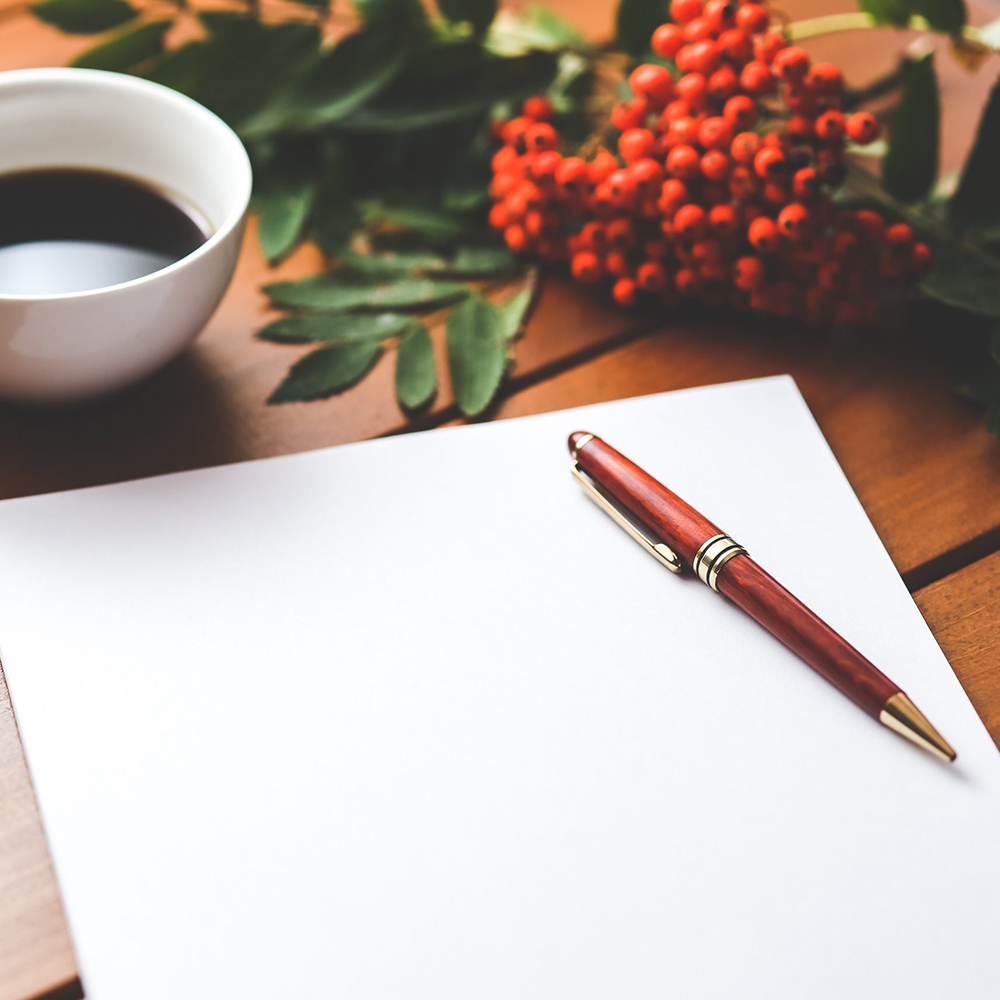 Something is wrong.

Instagram token error.